Whole Food Plant-Based Diets are solar power for the human body.
Below is an index of people, institutions and resources that will help you get your plant-based bearings.
These are the people and ideas I consistently circle back to.
Organizations and Institutes
This podcast is a launchpad into a space full big ideas, insight, and high achievers. The Rich Roll Podcast is a long-form, deep dive into an array of topics, ranging from athletics, health, philosophy, addiction, and everything in between.
Each episode is a conversational interview between Rich Roll and (usually) a single guest on the opposite microphone. While the guests tend to be very North American centric, there are a handful of appearances from international personalities.
This is a great podcast if you are interested in people, and expanding your conception of what's humanly possible.
Cowspiracy succeeds on a very challenging aspect of any subject: making the numbers interesting and understandable to a wide audience.
Taking a macro view, Cowspiracy makes a compelling case to reduce the scale and scope of our existing animal agriculture system. I'm generally cautious with documentaries, but I recommend this one. I consider it a great primer for any discussion about environmentalism, ethics, and compassion,
Cowspiracy shines a bright light on the environmental consequences of our collective obsession with animal protein and animal product consumption.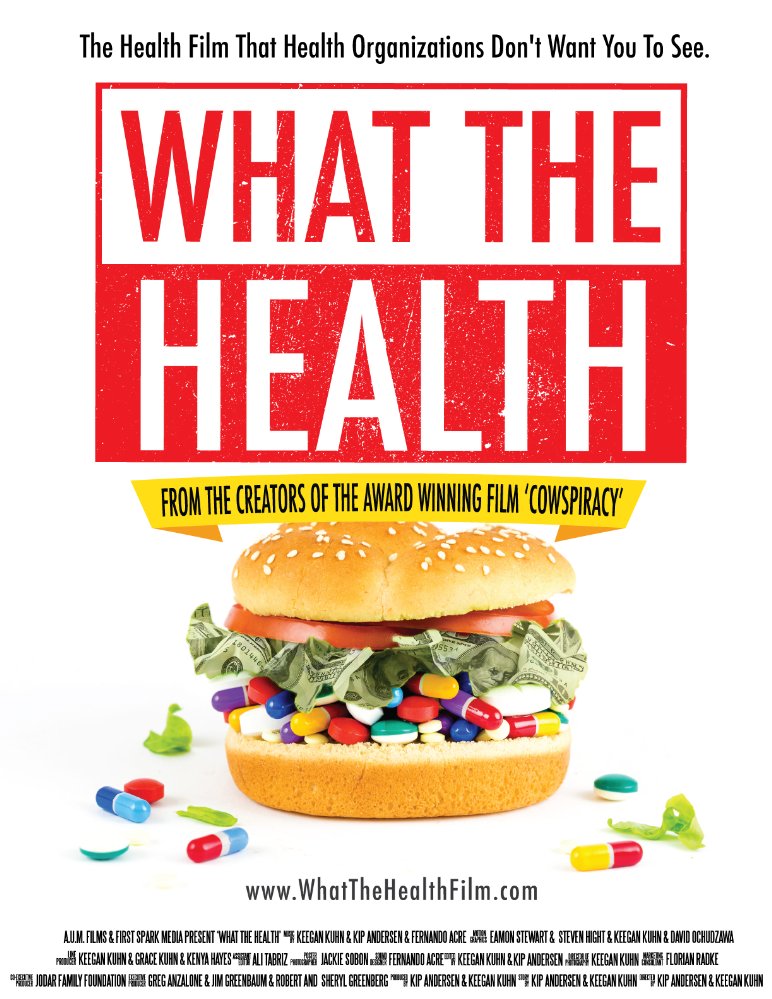 Considered highly controversial by critics, What The Health is a fairly scathing indictment on health NGOs, the medical establishment, Big Pharma and the impacts of the S.A.D. (Standard American Diet) on human health.
While I'm not fully on board with all claims and material contained within this production, there is common thread in here that exists in the plant-based sphere: that when you make greens, beans, and whole grains the dominant players in your diet, you can expect significant improvements in your health and energy levels.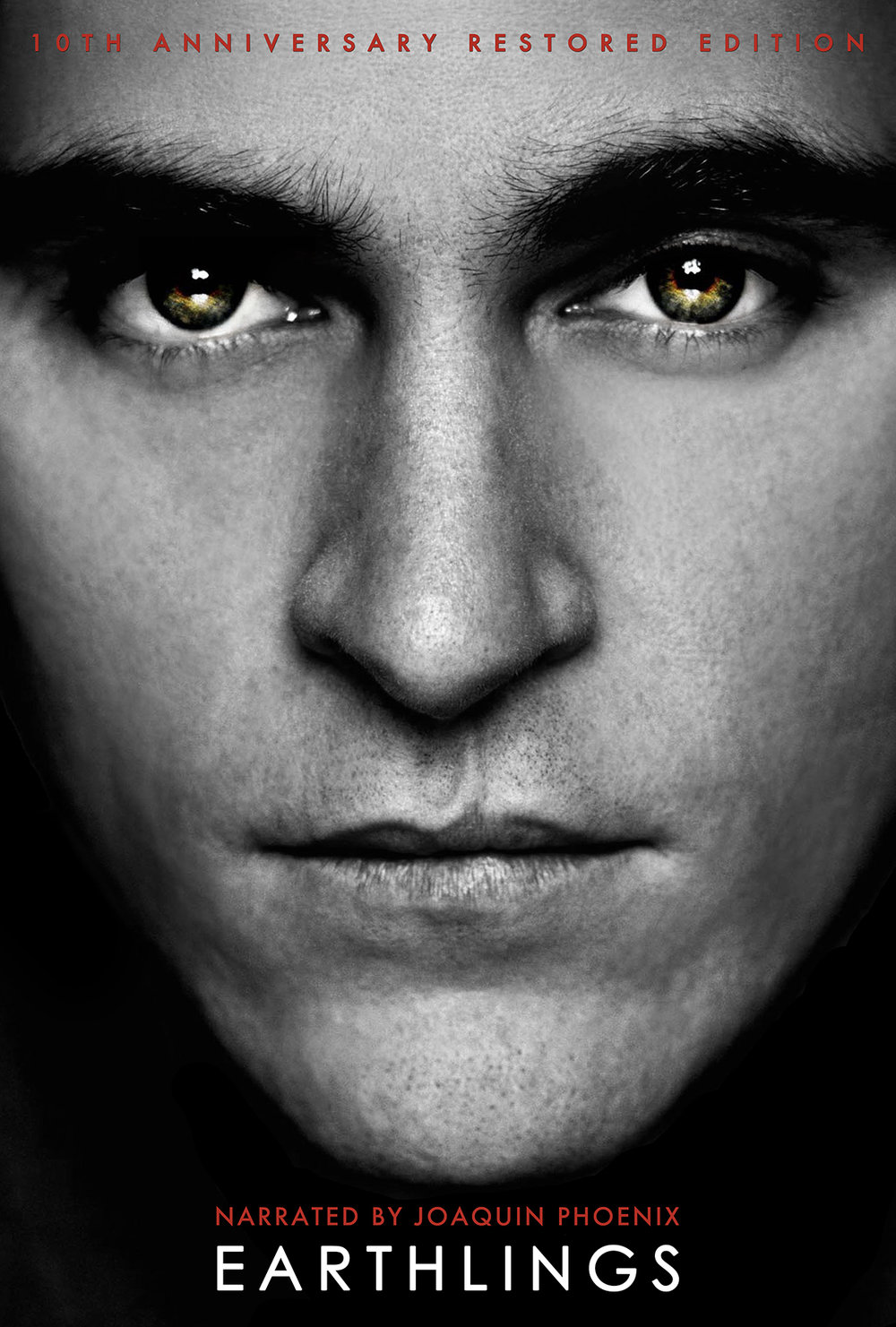 When I watched the trailer for Earthlings, I had disturbing flashbacks to what I saw for an entire week.
I still haven't watched this documentary from start to finish. And that's actually why I recommend it. It puts the torment of the animal agriculture system right in front of your eyes, so you are forced to confront the awful underside of what it takes to make meat seemingly abundant and harmless to produce. I don't consider myself faint of heart, but Earthlings is a very tough pill to swallow.